WATCH HOW ECLIPSE STREAMING SOLUTIONS
SAYS ABOUT CINCOTUBE!
Create a VideoTube to showcase your content without competitor ads!
With CincoTube, digital publishers can easily

upload

videos, images and audio,

host live streams

, all in one dedicated space.
CincoTube's

customization options

allow publishers to match their content to their brand, and the

strong permission settings

ensure that their content is secure.
Additionally, CincoTube's advanced analytics help publishers

track audience behavior

and improve their communication strategies, making it easier to engage with their audience and grow their online presence.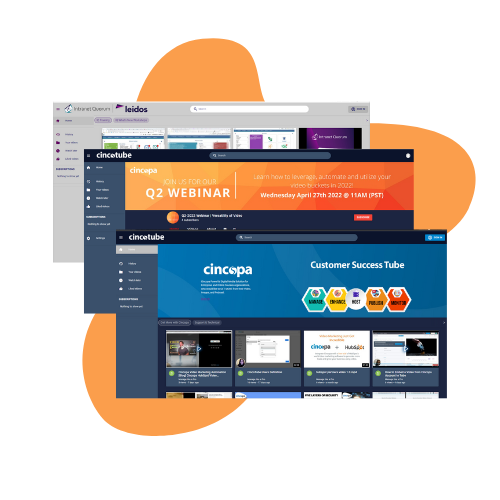 What can you do on your Tube?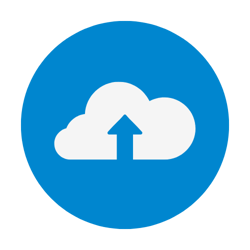 UPLOAD ALL YOUR VIDEOS!
Manage and store all your videos on the Tube in an organized manner. Categorize them into different channels per each content level! Upload videos from external platforms such as Tiktok or Youtube!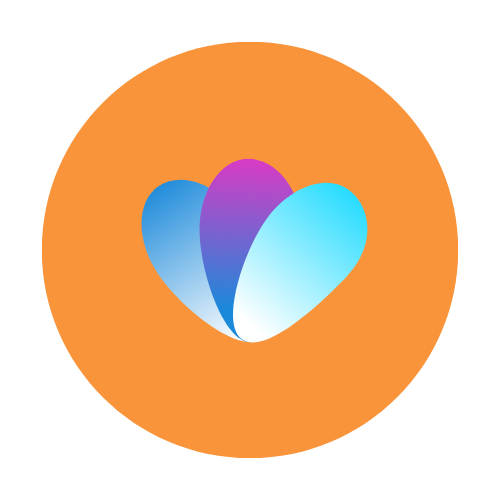 BRAND YOUR TUBE TO MATCH YOUR ORGANIZATION
Customize your tube to match your brand colors for maximum brand awareness because your Tube should have your branding - not ours.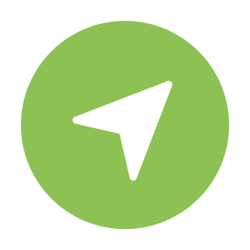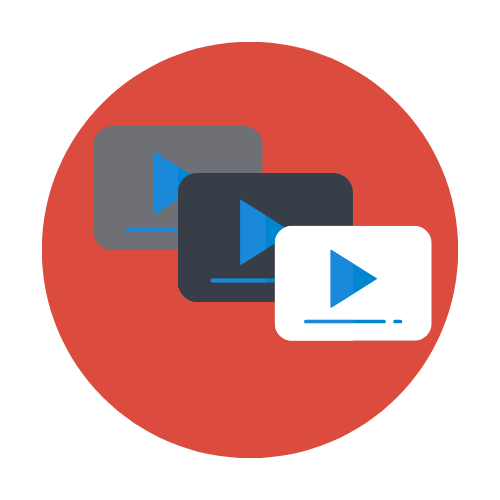 CREATE DIFFERENT CHANNELS FOR YOUR VIEWERS
Categorize video channels per department for easy searchability and organization so every department or audience member knows exactly where to go!