Create a VideoTube to showcase your content without competitor ads!
Create YOUR OWN dedicated and personalized space for you and your OWN CONTRIBUTORS to upload videos, audio, and even host Live streams. Easily customize your video assets to match your brand and generate engagement with subscribers, likes and comments

Host Live Events and turn them into VOD's directly on your Tube!
Easily share videos with your audience without suggested videos from your competitors

Get away from competitor ads and suggested videos - Keep the focus on you by advertising directly on your Tube!

Manage who has access to your content with the Tube's user permission settings - have Admins, Contributors, Viewers
& More!

GET YOUR OWN TUBE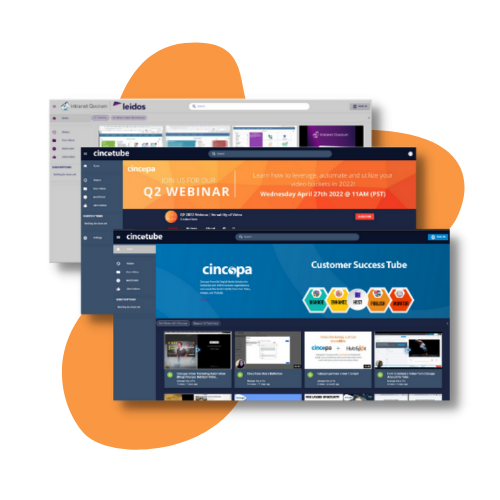 TRY IT NOW FOR FREE 14 DAY TRIAL..