WATCH HOW LEIDOS DIGITAL SOLUTIONS HAS GAINED MORE WITH CINCOTUBE!
Create a VideoTube to showcase your content without competitor ads!
Create YOUR OWN dedicated and personalized space for you and your OWN CONTRIBUTORS to upload videos, audio, and even host Live streams.

Easily customize your video assets to match your brand and generate engagement with subscribers, likes and comments
Host Live Events and turn them into VOD's directly on your Tube!

Get away from competitor ads and suggested videos - Keep the focus on you by advertising directly on your Tube!

Easily share videos with your audience without suggested videos from your competitors

Manage who has access to your content with the Tube's user permission settings - have Admins, Contributors, Viewers & More!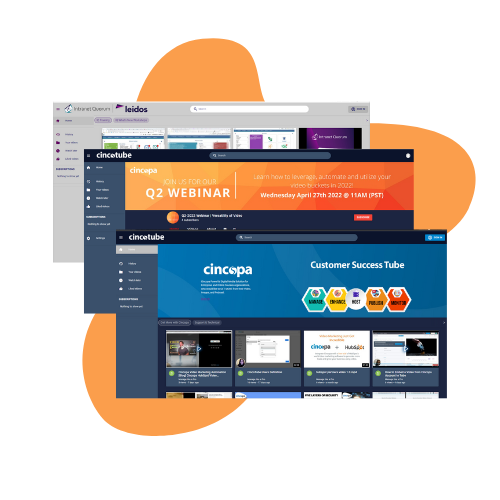 What can you do on your Tube?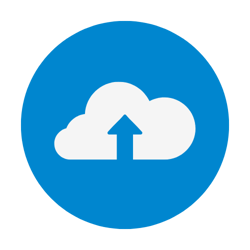 UPLOAD ALL YOUR VIDEOS!
Manage and store all your videos on the Tube in an organized manner. Categorize them into different channels per each content level! Upload videos from external platforms such as Tiktok or Youtube!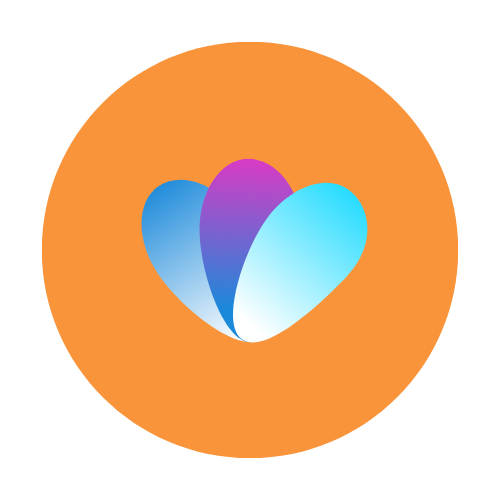 BRAND YOUR TUBE TO MATCH YOUR ORGANIZATION
Customize your tube to match your brand colors for maximum brand awareness because your Tube should have your branding - not ours.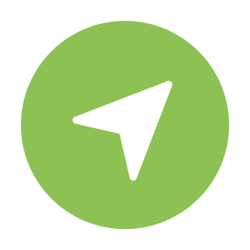 SHARE YOUR TUBE WITH COLLEAGUES OR CLIENTS
Easily share your videos directly from the tube, through email or embed them to your website! Share meetings with clients and collaborate between projects!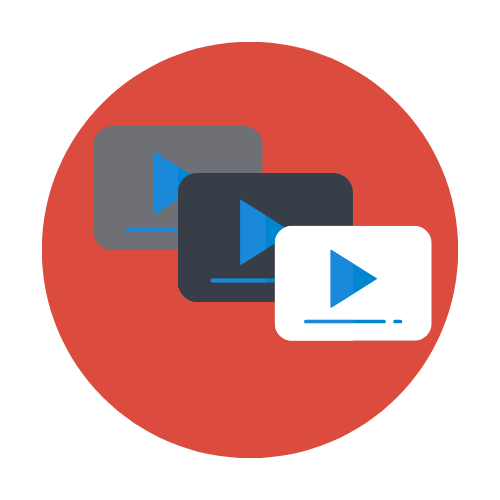 CREATE DIFFERENT CHANNELS FOR YOUR VIEWERS
Categorize video channels per department for easy searchability and organization so every department or audience member knows exactly where to go!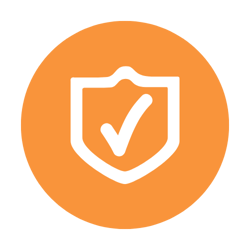 SECURE YOUR CONTENT!
Keep your digital assets safe from unwanted viewers and unwanted downloaders with the Tube's security features such as SSO, Domain Lock, 2FA & More!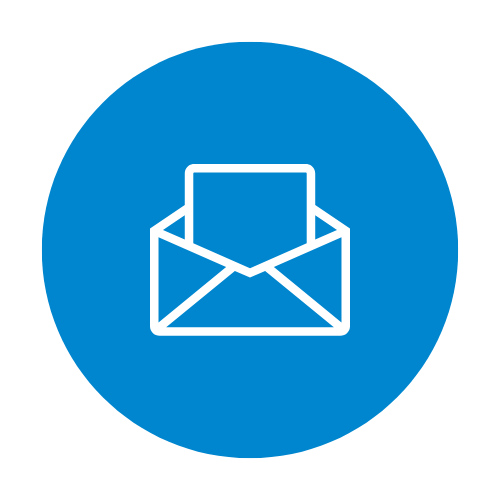 INVITE CONTRIBUTORS
Invite internal and external contributors to upload and share images, videos, audio/podcasts to specific places on your Tube!