SHARE YOUR TUBE WITH COLLEAGUES OR CLIENTS

CREATE DIFFERENT CHANNELS FOR YOUR DEPARTMENTS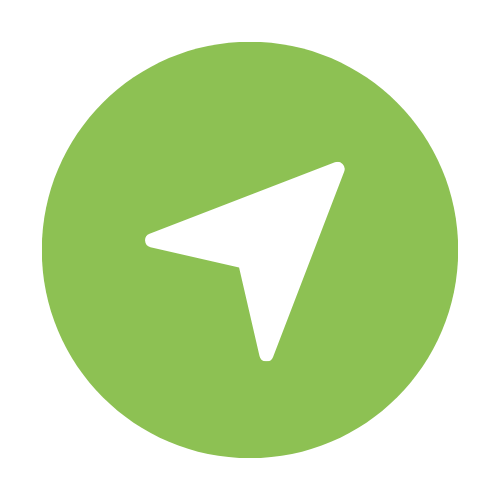 Easily share your videos directly from the tube, through email or embed them to your website!
Categorize video channels per department for easy searchability and organization so every department knows exactly where to go!
SECURE YOUR CONTENT WITH THE TUBE!

INVITE COLLEGUES AND CONTRIBUTORS TO UPLOAD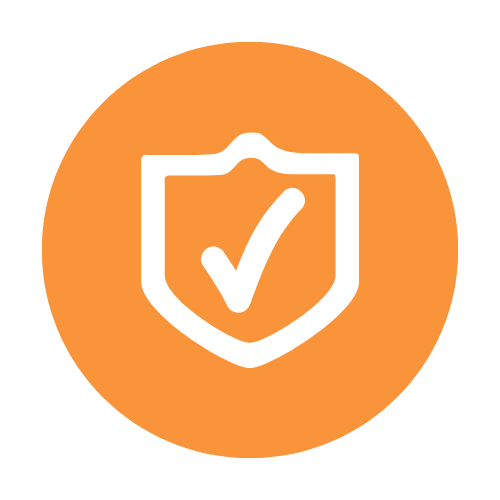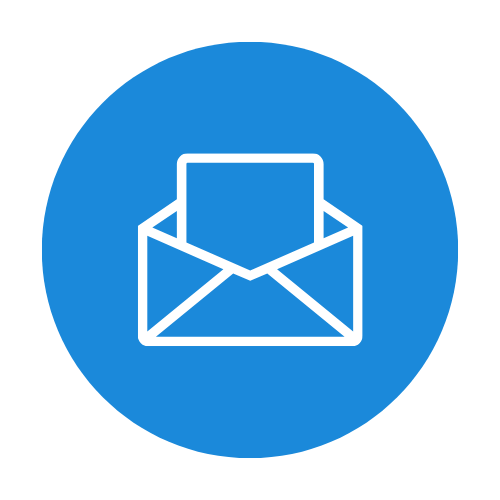 Keep your digital assets safe from unwanted viewers and unwanted downloaders with the Tube's security features.
Invite team members to upload and share files to specific Tubes for easy collaboration and viewing.