SEE WHAT CINCOTUBE CAN DO FOR YOUR ORGANIZATION
Create a secure VideoTube to improve communication & track your audience all without competitor ads!
With CincoTube you can create your own

branded, secure arena for your digital assets

to improve your productivity, engagement, communication & more!
Easily customize your video assets to

match your brand

and

create engagement

with subscribers, likes and comments without competitor ads over-top your videos.
Host live streams directly from your Tube to gain more awareness and engagement all the while using CincoTube's Advanced Analytics to track user behavior.
Whether you're a business owner, creator or individual looking to improve your online presence and workflow, CincoTube has the features and tools you need.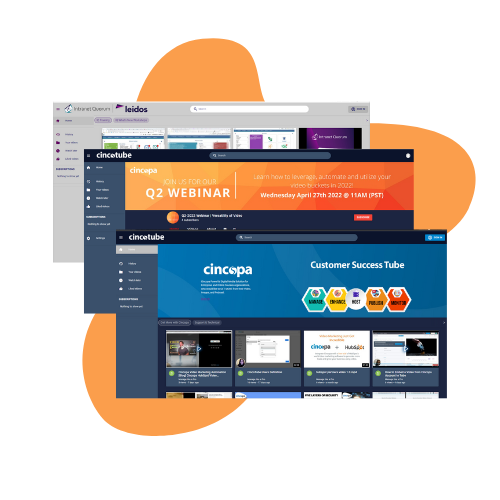 What can you do on your Tube?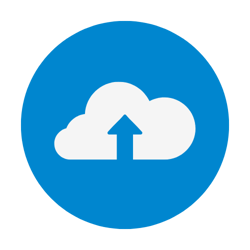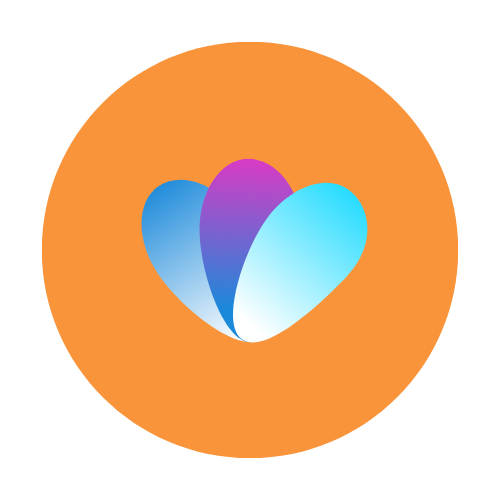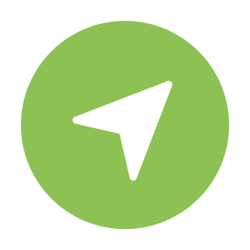 SHARE YOUR TUBE WITH COLLEAGUES OR CLIENTS
Easily share your videos directly from the tube, through email or embed to your website!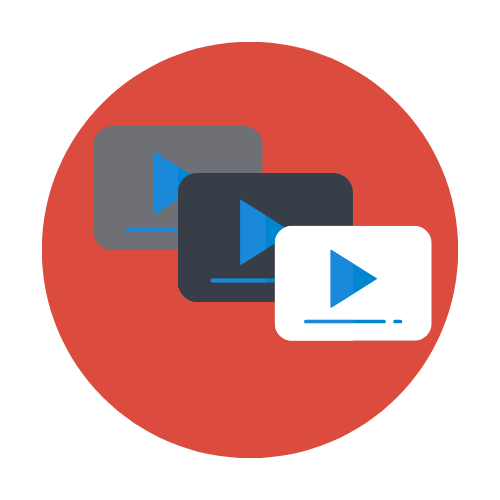 CREATE DIFFERENT CHANNELS FOR YOUR VIEWERS
Categorize video channels per department for easy searchability and organization so every department or audience member knows exactly where to go!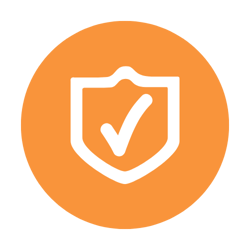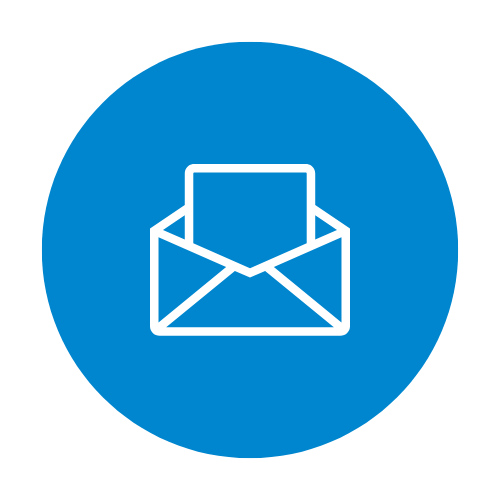 INVITE CONTRIBUTORS
Invite members of your team and outside contributors to upload and share files to specific Tubes!